If you are coming to Tioman with a large group of crowd, Salang Pusaka Resort is the best place for you to check in as it is one of the few resorts that offer a homestay accommodation for its guest. Located at Kampung Salang which is the northern part of Tioman, Salang Pusaka Resort has the best accommodation deals to offer to their guest. The facilities at Salang Pusaka Resort are very basic with beds, tv, shower, towels and also wi-fi connection. Tourist checking in at Salang Pusaka Resort would definitely go on a snorkeling trip organized by the resort with a very reasonable package deal. Their homestay is very comfortable for families or a group of friends to stay together and this is why the resort would be the perfect place for you to check in if you are coming here with a large group of crowd. Plus, the serene and peaceful environment at this resort would make you not want to leave Tioman ever!
Resort Facilities
Restaurant, snorkeling center, dive center, souvenir shop and etc.
How to Get There
Salang Pusaka Resort is located in the Salang Village, it has no beach front and is about 15 minutes away from Salang Jetty by walk.
Photos Gallery
Resort surrounding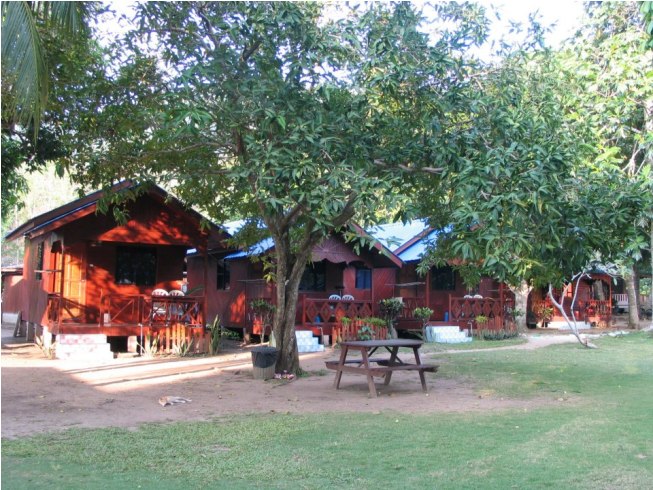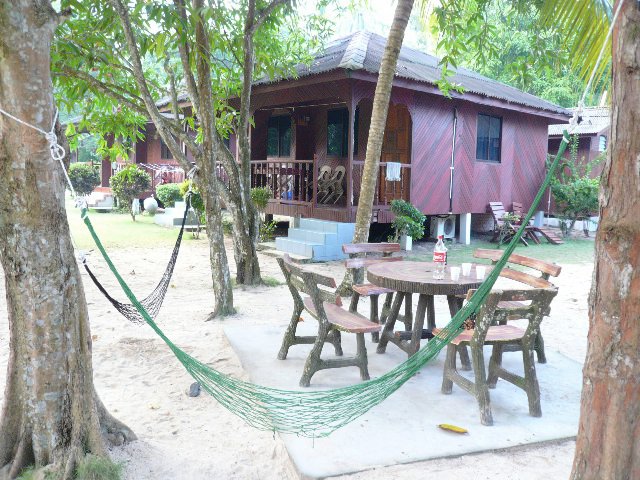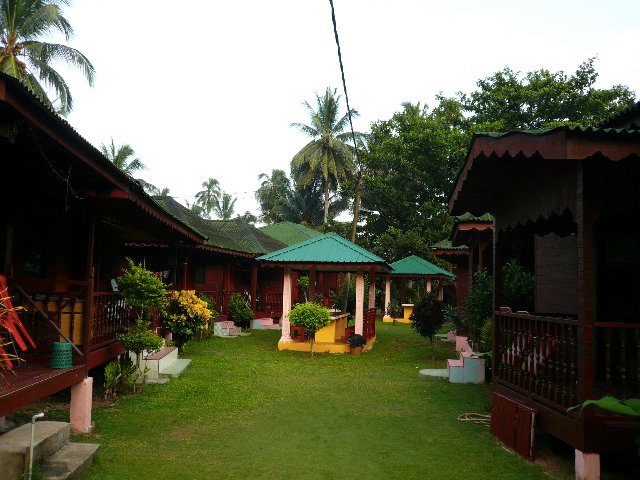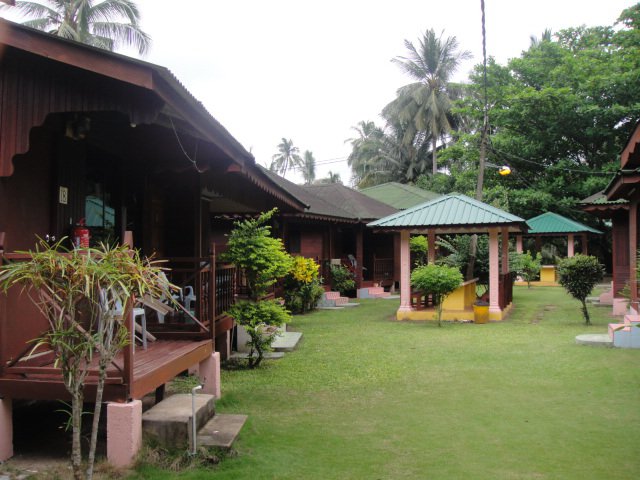 Standard Chalet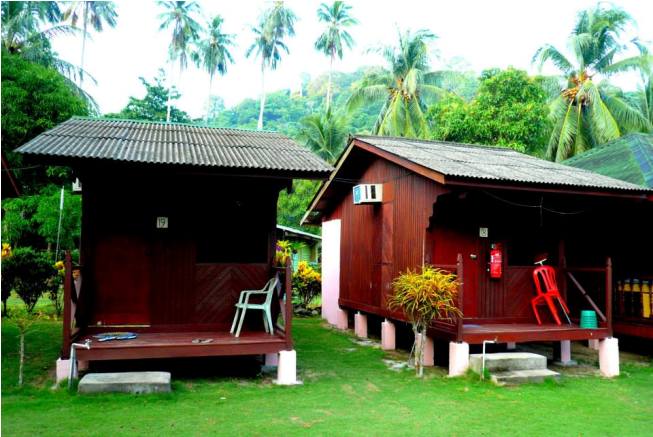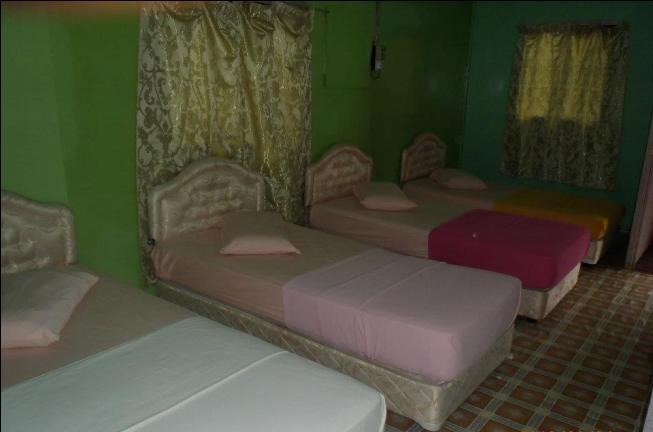 Deluxe Chalet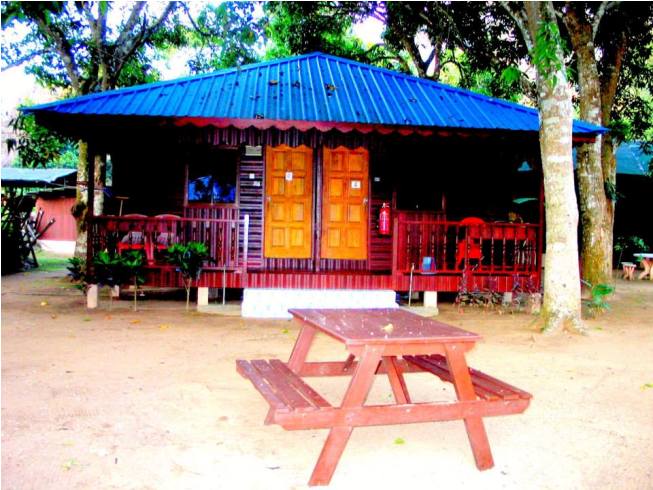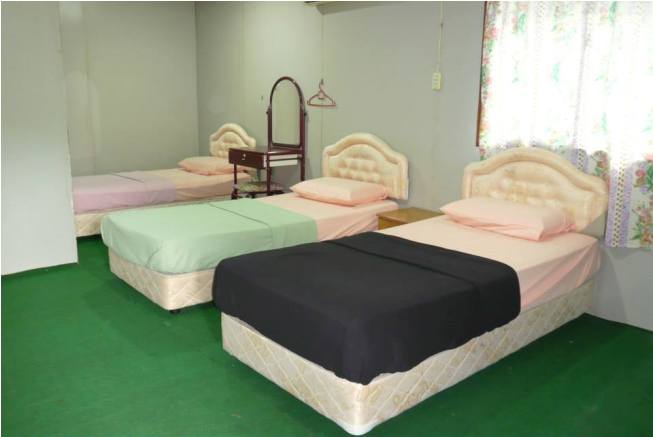 Superior Chalet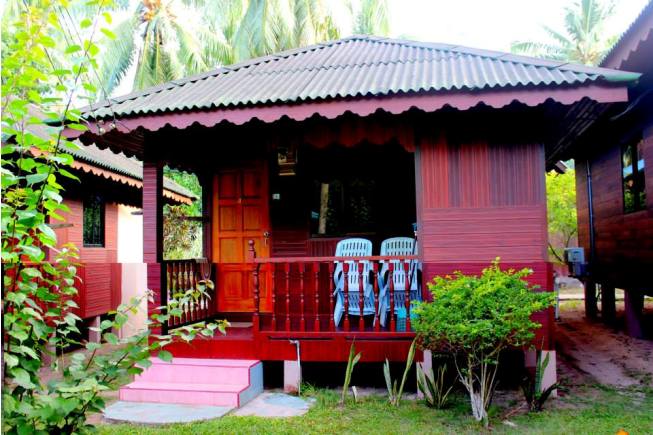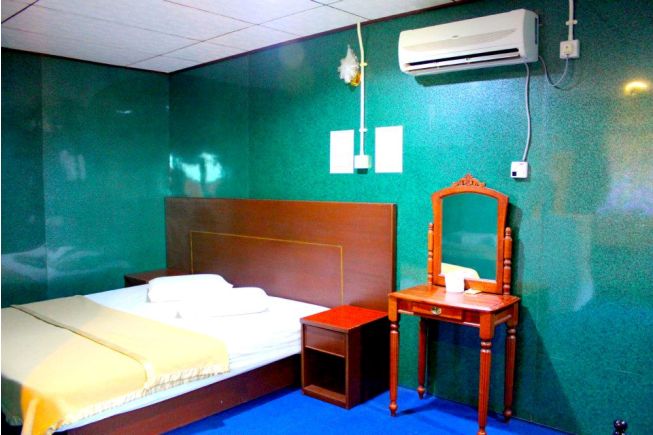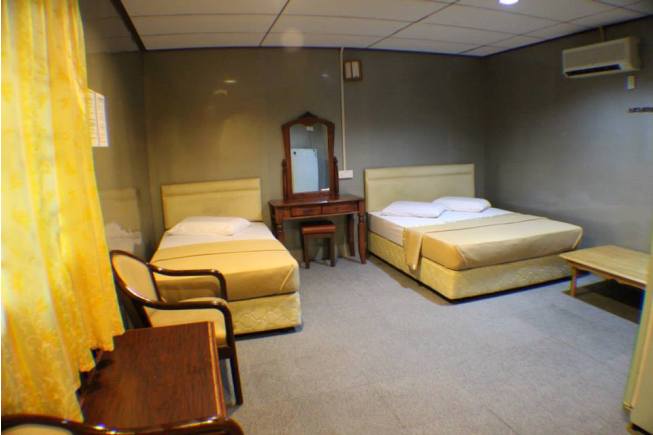 Love Suite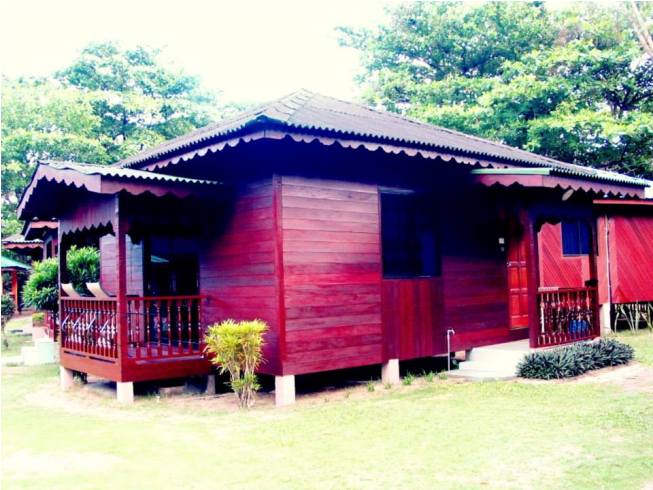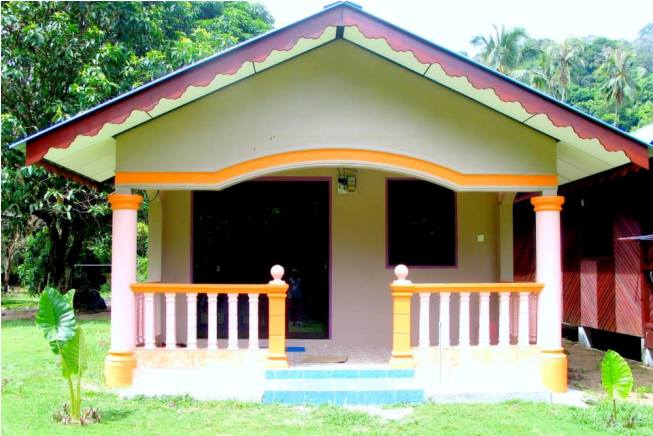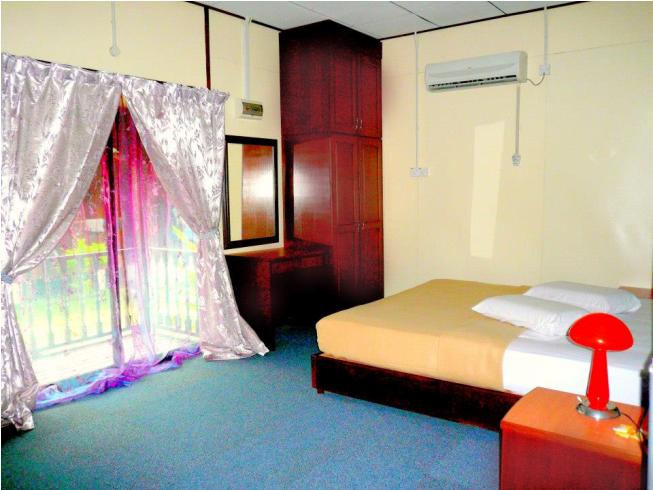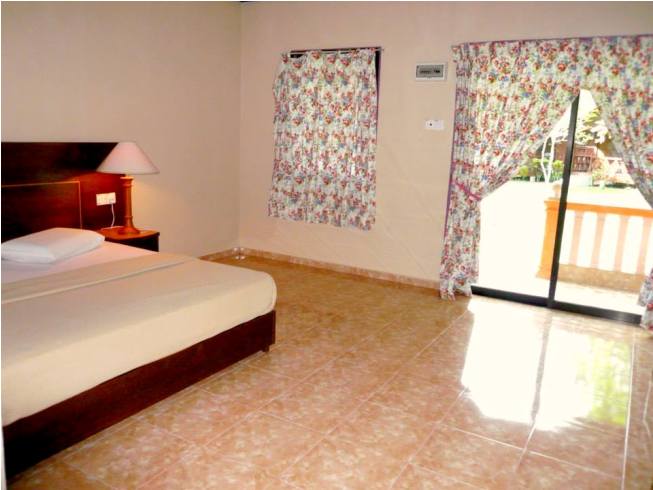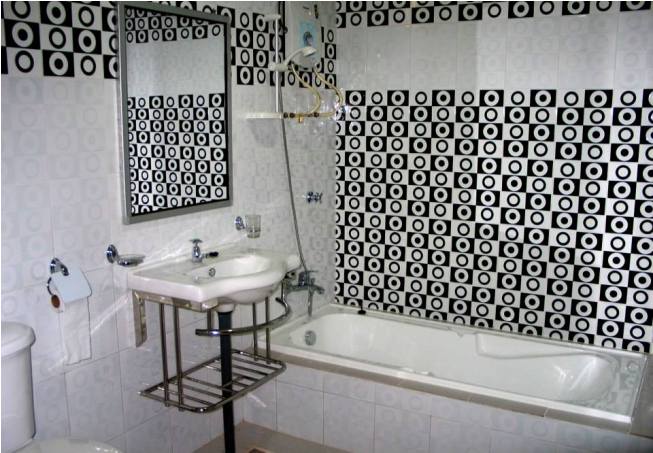 Family Room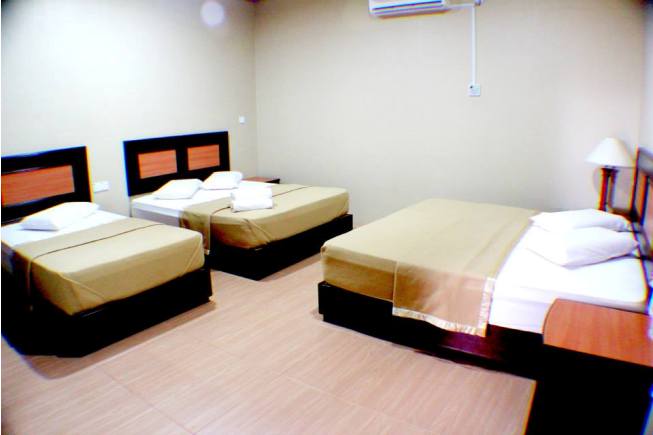 Soul Suite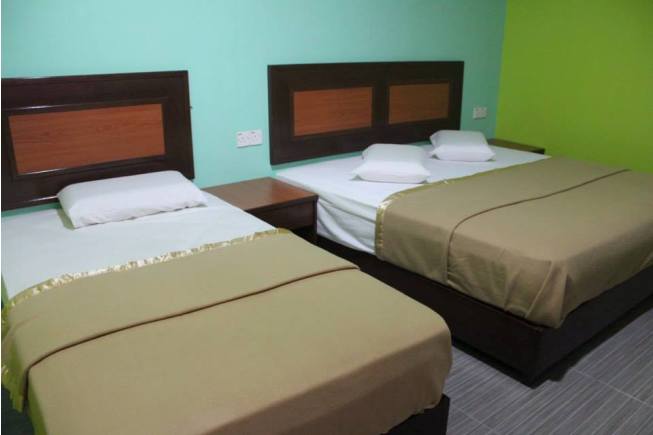 Pusaka Suite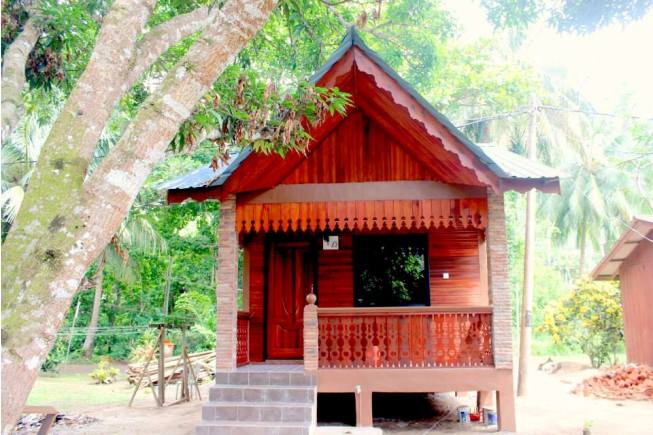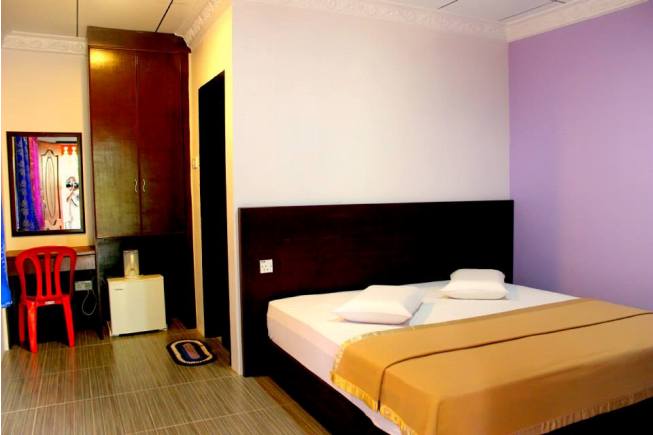 Homestay Villa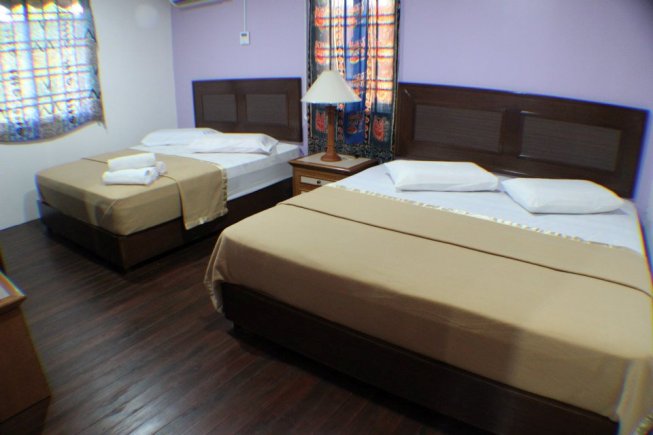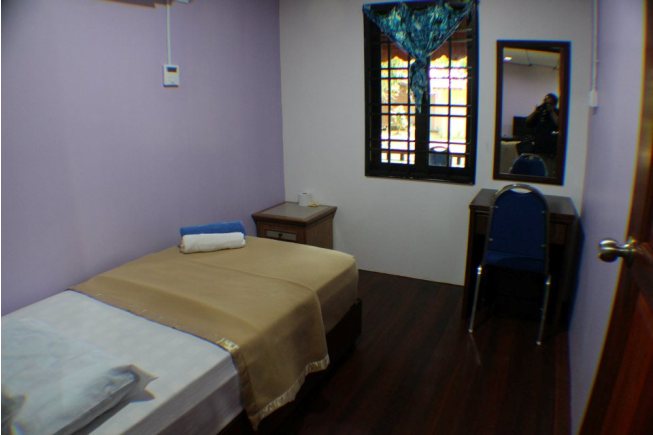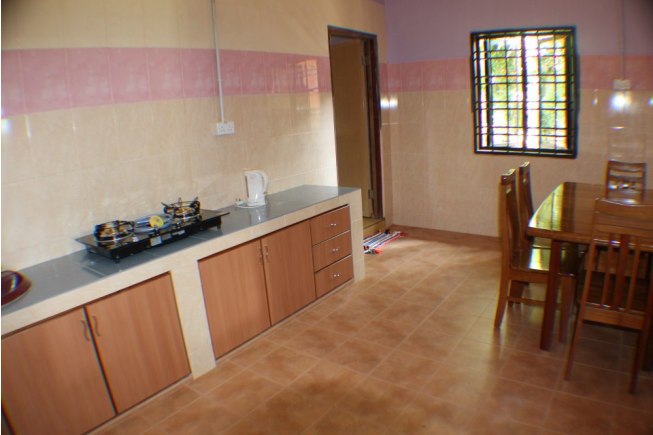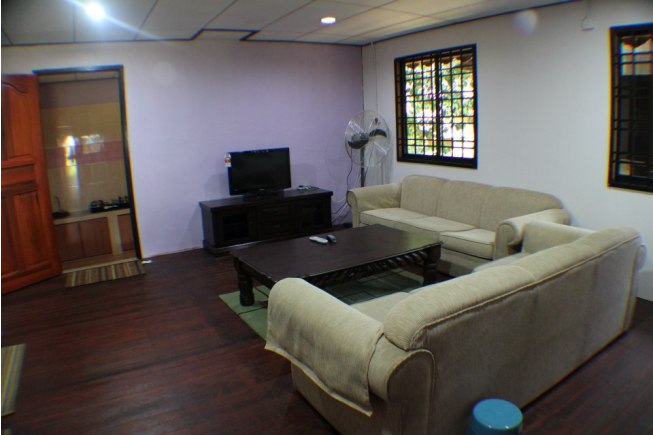 Restaurant
Additional Information
Address: Kg Salang | Salang Village, Tioman Island, Pulau Tioman, Malaysia
Number of Rooms: 214
Tour Packages