Tioman Vacation, Tour Packages, Resorts & Travel Guide
Located approximately 56km off the coast of Pahang, Tioman Island is hailed as one of the best beach holiday destinations in the world! Picturesque with towering twin volcanic peaks, white sandy beach, cool mountain streams and refreshing waterfalls amidst its lush tropical rainforest, the island's waters are filled with diverse range of aquatic species, colourful corals and mesmerizing dive sites.
Must do in Tioman:
Go diving at one of the many fantastic dive sites surrounding the island.
Go snorkeling and discover the beautiful underwater world, swim alongside parrotfish, clownfish, angelfish and more!
Go island hopping to other islands within the Tioman Marine Park.
Indulge in variety of watersports such as kayaking, sport fishing and windsurfing.
Visit the charming local village such as Tekek Village, Salang Village and Juara Village with bicycle.
Go jungle trekking, rock climbing or enjoy the cooling water from the waterfalls.
Go golfing on the international 18 holes golf course in Berjaya Resort.
Rejuvenate and relax at the spa.
Popular Tioman Packages
3d2n Berjaya Tioman Resort Snorkeling Package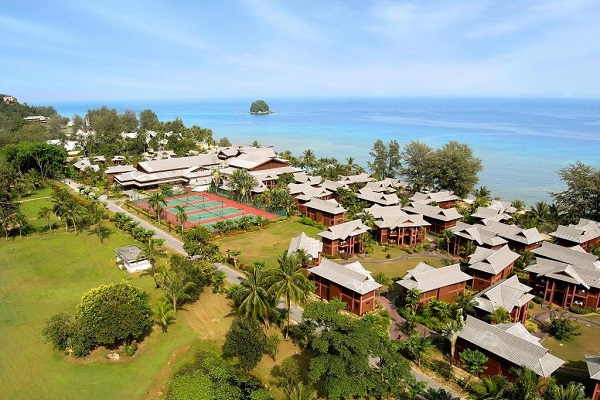 3d2n Paya Beach Resort Snorkeling Package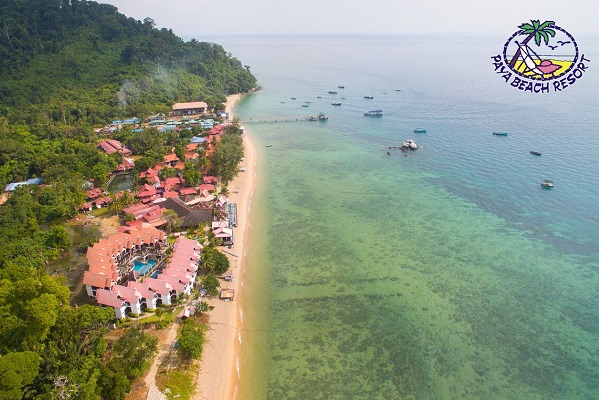 3d2n Aman Tioman Beach Resort Snorkeling Package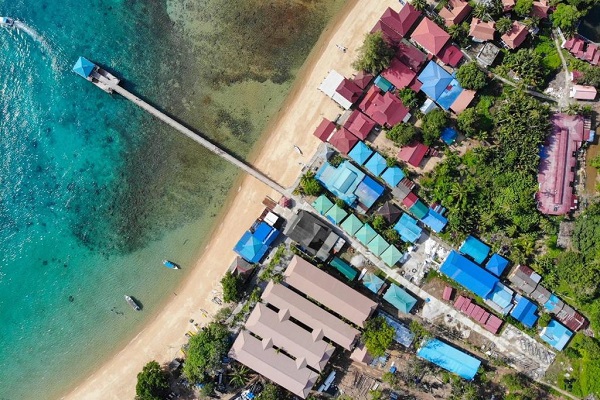 3d2n Sun Beach Resort Snorkeling Package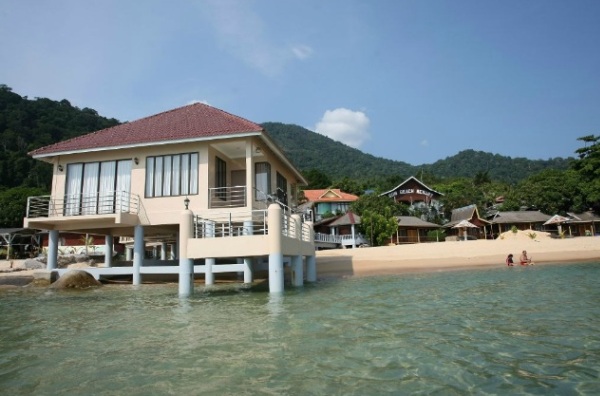 3d2n The Barat Tioman Resort Snorkeling Package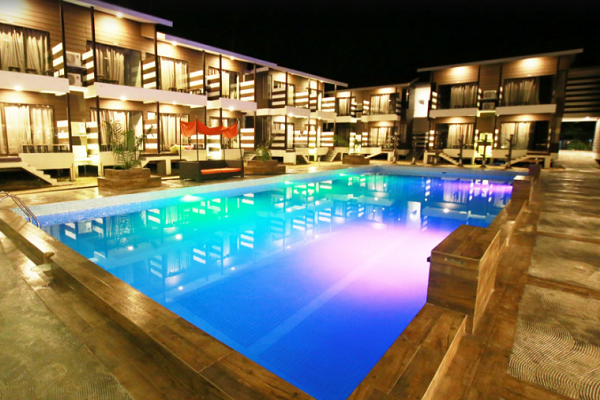 3d2n Juara Mutiara Resort Snorkeling Package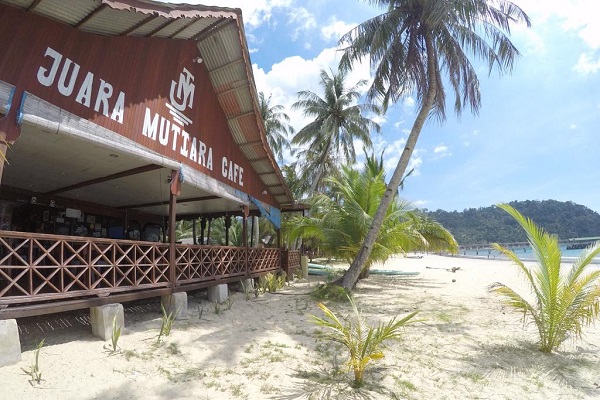 ---
Popular Tioman Resorts
---