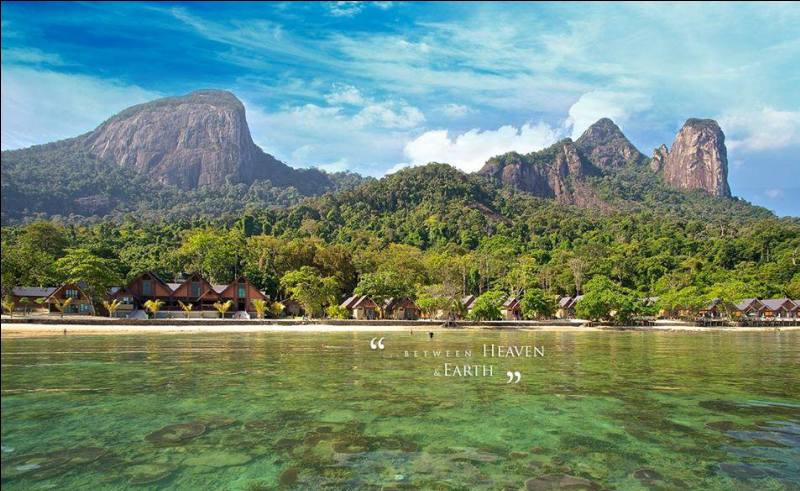 If you are looking for some luxury stay in Pulau Tioman, you definitely should check in at Tunamaya resort that is located quite in the middle of Tioman. Tunamaya has many types of accommodation suitable for families, couples, honeymooners or just the laid back traveler where most of the room has a fantastic view of the sea and also has a private beach.
Guest can explore the island by rock climbing or hiking at the islands exquisite interiors. If you are an avid hiker, do not forget to try and hike at the legendary Gunung Nenek Semukut. Many guests who checked in at Tunamaya Resort would definitely agree that this resort has the top and luxurious restaurants that offers a wide variety of food be it local or international food. Honeymooners and couples who visit Tunamaya should definitely spend some time together for a romantic dinner by the beach. The facilities provided in the resort include a spa treatment, an infinity pool overlooking the beach and a private beach just across the villas for you to snorkel and witness the colourful underwater creatures and coral reefs. Tunamaya is best to come with your family or your loved ones as there are activities for everyone that would make it an unforgettable experience in Pulau Tioman.
How to Get There
Tunamaya Resort is located at the secluded beach, there is no jetty at the beach where visitors will need to alight at the nearest genting village and take a shutter boat to the resort. The shutter boat journey takes about 20 minutes.
Alternately, visitors can also opt for a private chartered flight into Tioman Airport, the flight is operated by Tunamaya Air with departures from Senai Airport and Subang Airport. There is no fixed schedule from Senai Airport and the flights timing from Subang are Sunday, Monday, Wednesday and Friday. From Tioman Airport, it is about 30 minutes by shutter boat to the resort.
Resort Facilities
Restaurant, bar, spa, souvenir shop, leisure center, infinity pool and etc.
Photos Gallery
Villa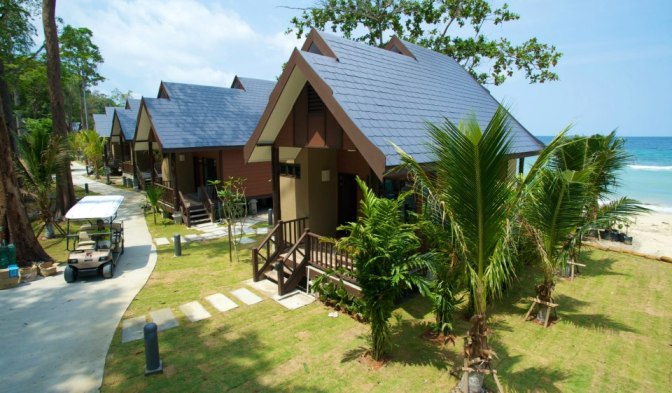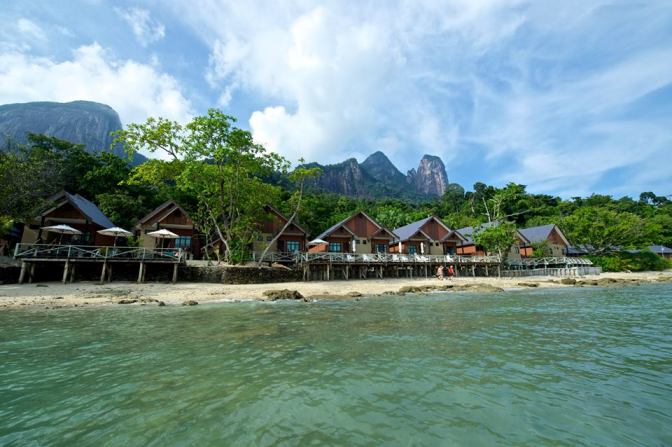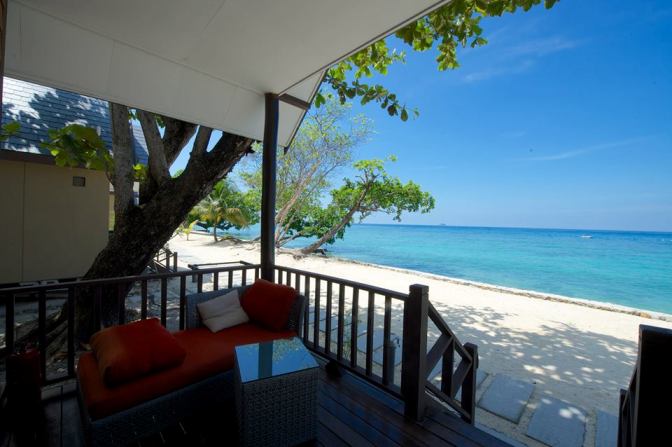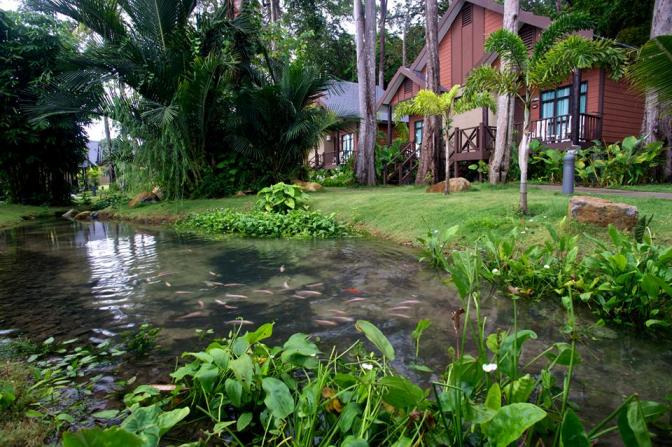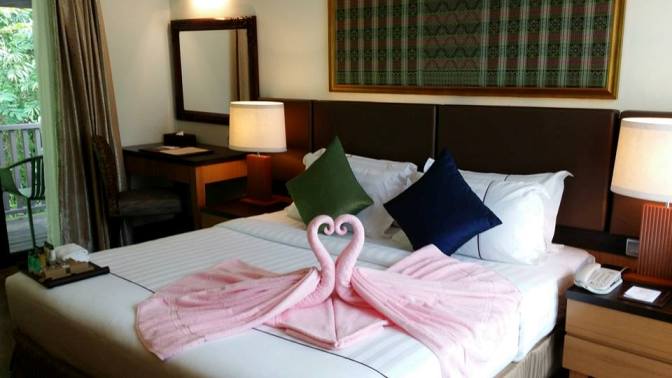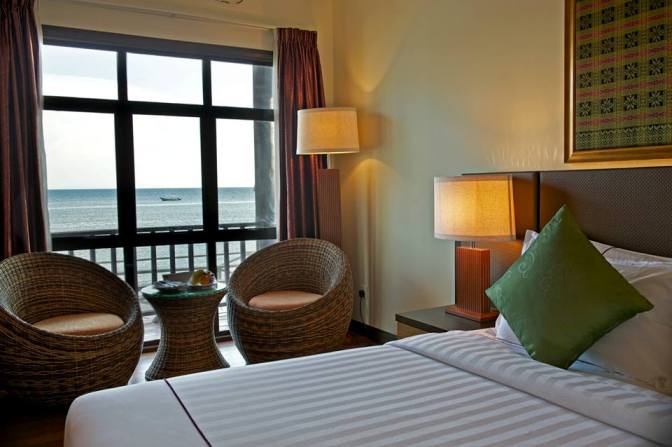 Restaurant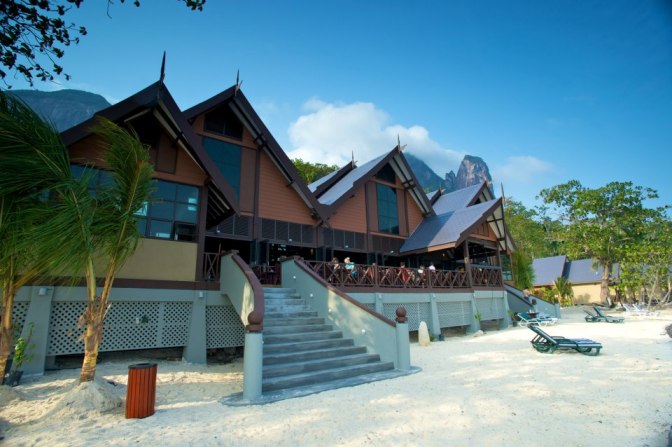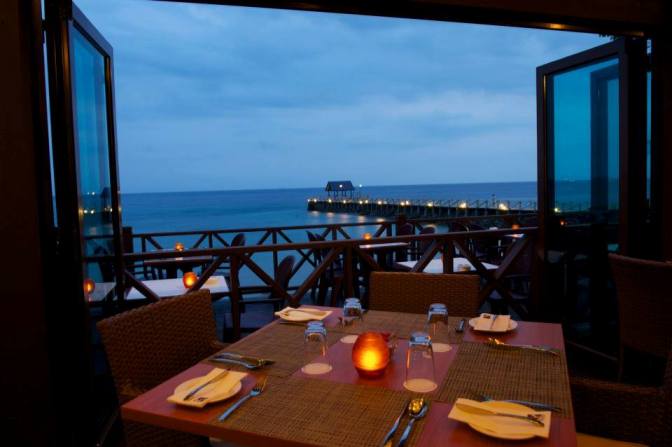 Infinity Pool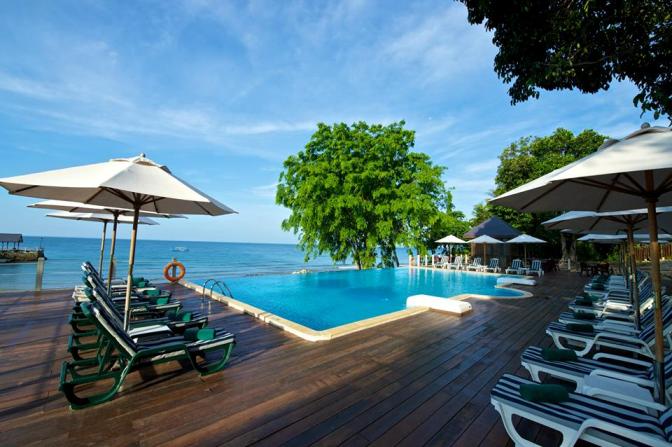 Beach Side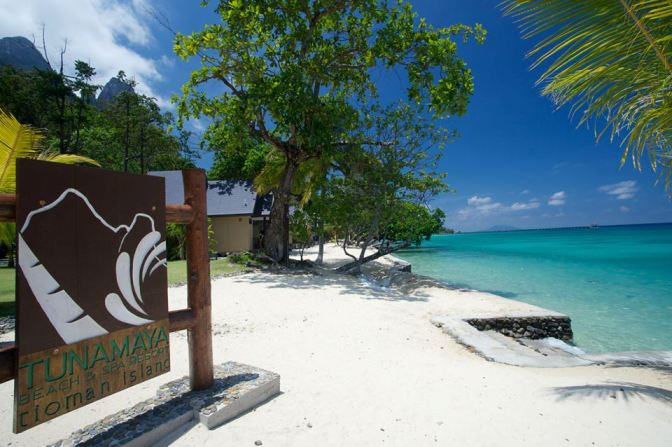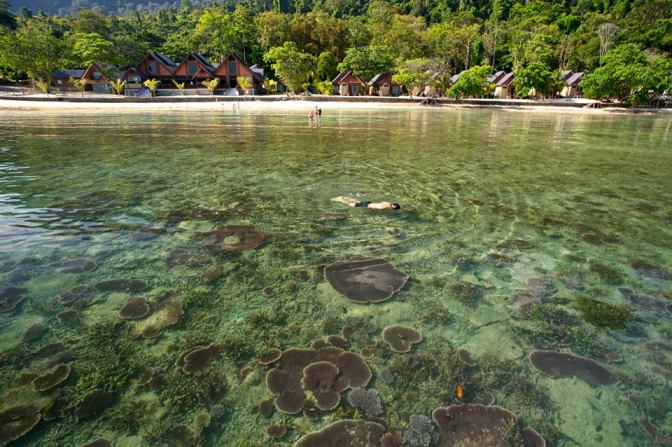 Tour Packages
Room Booking
Lowest rate guaranteed by agoda!
http://www.agoda.com/tunamaya-beach-spa-resort/hotel/tioman-island-my.html
All photos are taken from Tunamaya Facebook Page.
Share and Enjoy