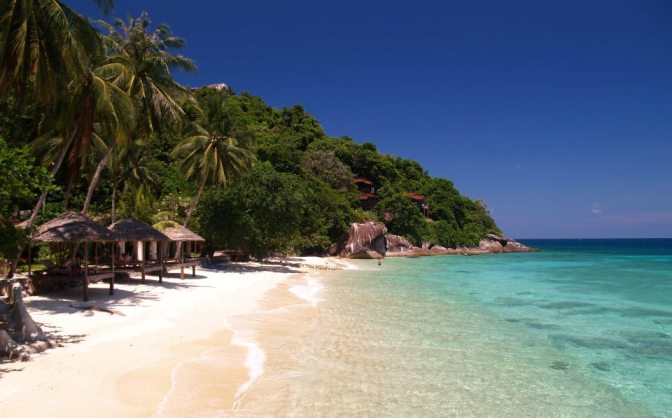 Japamala Resort is one of the well-known boutique resorts in the Tioman Island, and is the only resort in Malaysia selected to be the member of the Relais & Chateaux. All the rooms in this resort are bounded by steep cliffs and natural streams. The villas and chalets designed in Malay village style are built to complement the surrounding natural elements. The mixture of luxurious rooms and restaurant makes this resort the ideal place for a wonderful escape without leaving comfort behind.
White beach and crystal clear waters are just a part of the island's attraction. Tourists can enjoy bunch of activities on the islet, including scuba diving, snorkeling, beach combing and rock climbing. If you are looking for an extraordinary, wonderful and fantastic island tour in the Tioman Island, Japamala Resort can be a good option!
How to Get There
Japamala Resort is located at a private beach in Tioman, visitors to this resort may board a private speed boat from Mersing that will takes about 45 minutes on sea.
Alternately, visitors may opt for a private chartered flight from Subang Airport that departs 3 times a week (Sunday, Tuesday and Friday).
Resort Facilities
Restaurant, spa, leisure center and etc.
Photos Gallery
Rooms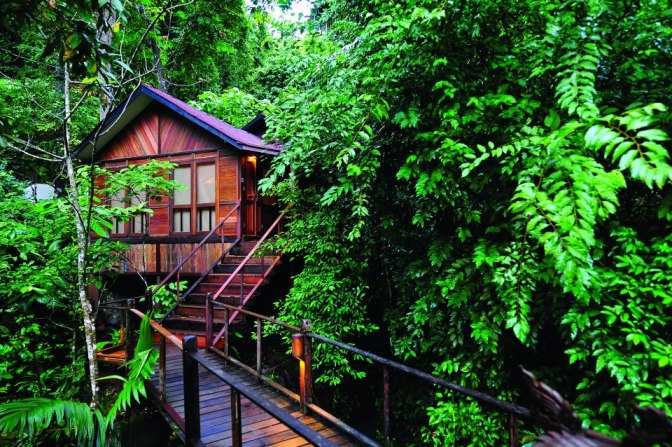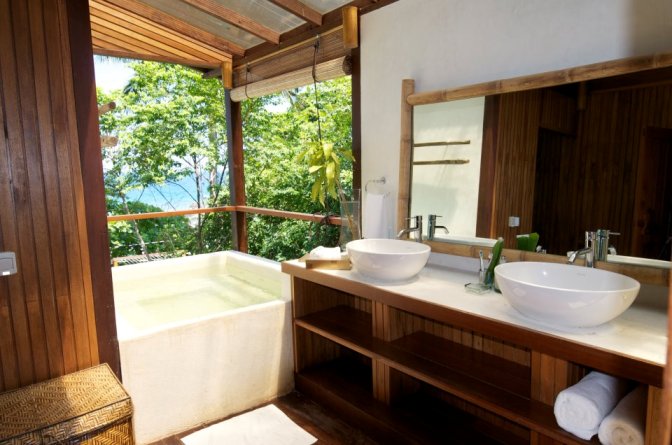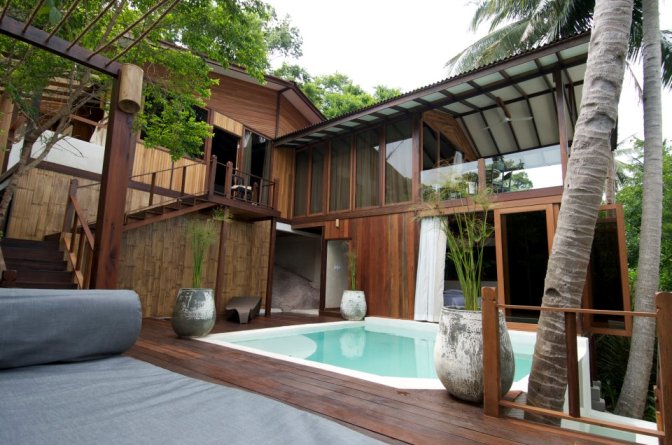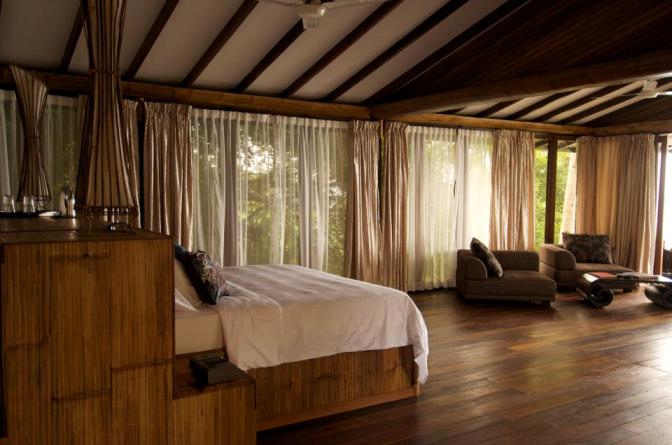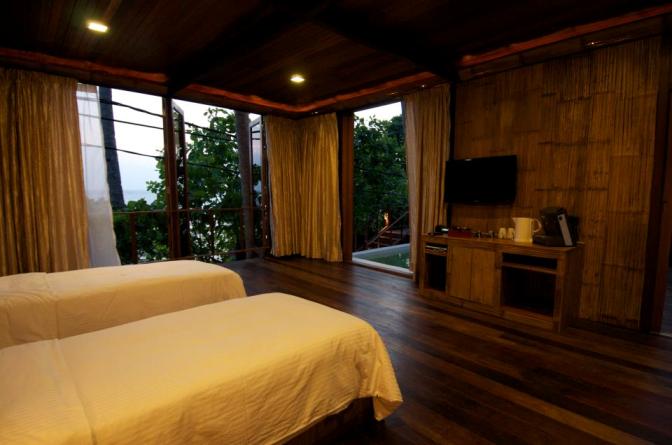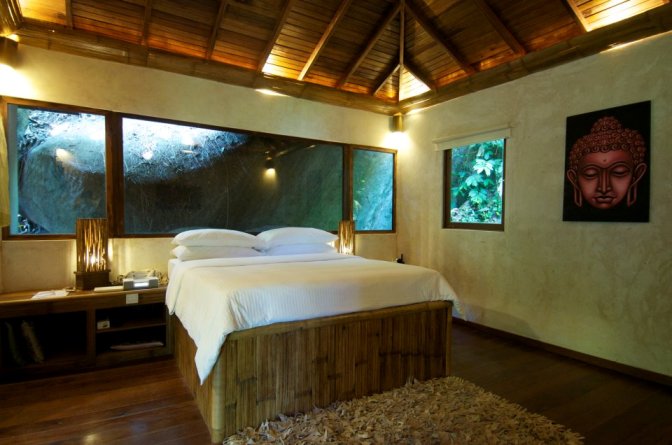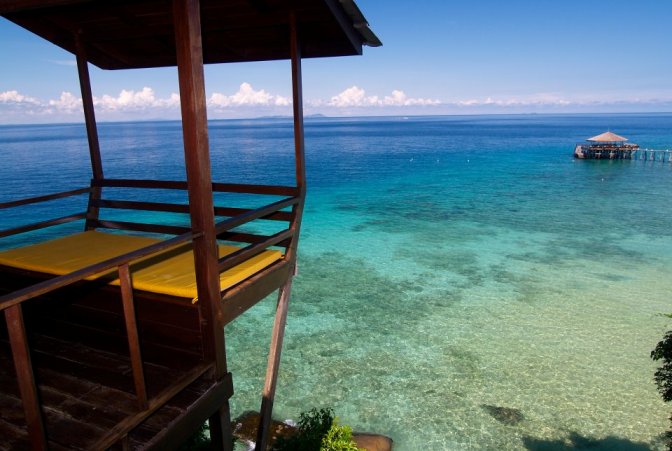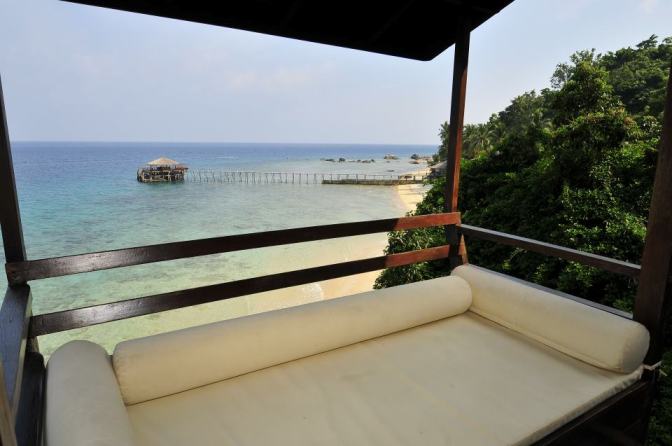 Beach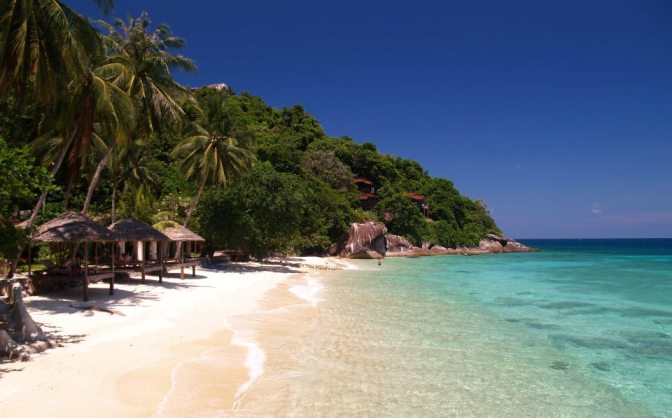 Restaurant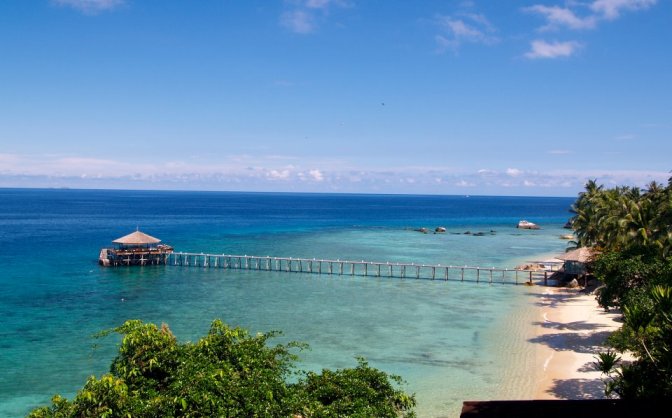 Spa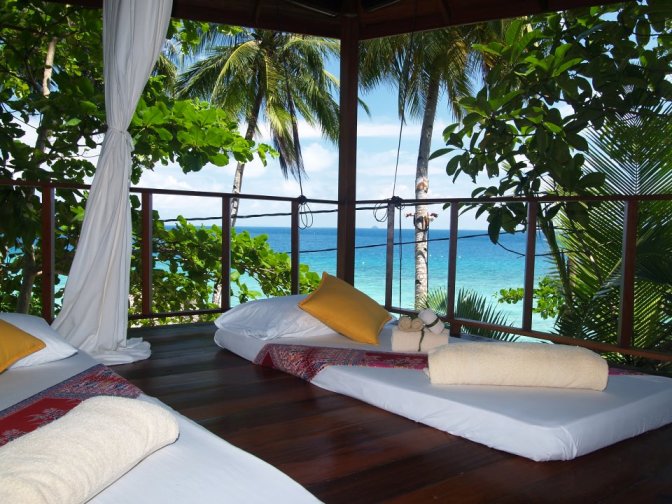 Booking
Lowest rate guaranteed by agoda!
http://www.agoda.com/japamala-resort-by-samadhi/hotel/tioman-island-my.html
Share and Enjoy